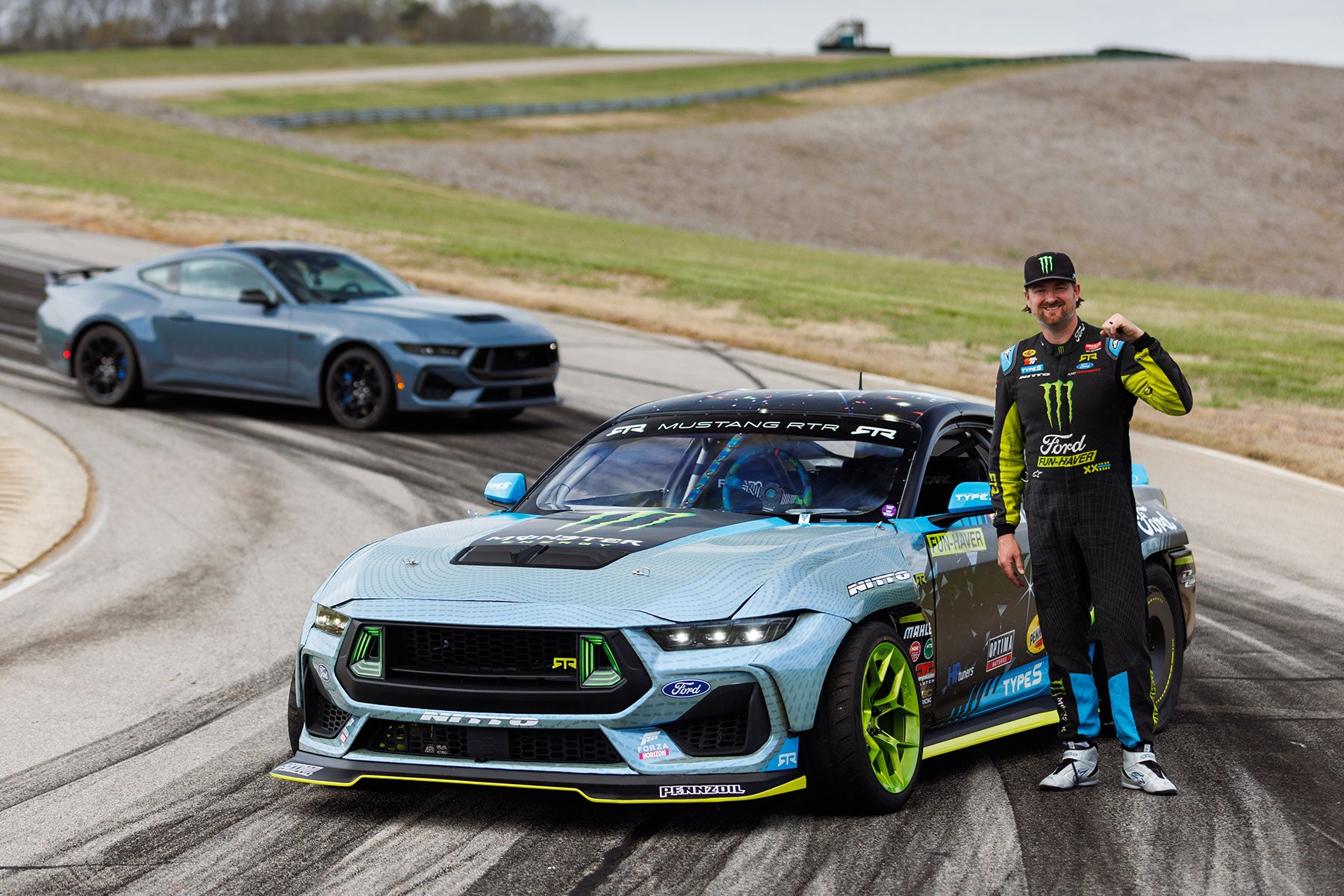 RTR Vehicles
Explore the Range of RTR Vehicles and Accessories!
Mustang Motorsport is proud to Offer the RTR range of products and Vehicles to Australia. For the first time you too can have an RTR Vehicle in Australia and Drive the ultimate Fun Haver Mustang!

With unique style and OEM level of fit and finish! RTR is
Ahead of the game with the Release of the new 2024 Mustang RTR and Mustang Motorsport are proud to offer this new Vehicle to Australia!
Videos